The World's Finest Golf Ball iD. - How will you make your mark?
Ball Marking Perfection SINCE 2008 - Made In USA
Golfdotz transferable golf ball markings apply in seconds, are durable, and look incredible on your ball. Say goodbye to those messy pens, stencils, and ink stamps, and no one will ever mistake your ball again. 
Golfdotz are Rule Conforming by USGA & R&A & have numerous Tour victories including PGA LPGA, and even a green Jacket winner in 2016.
Golfdotz are not stickers & will not affect ball flight or roll. (We leave that part to you!)
shop now
Don't just take our word for it - Check out our VERIFIED Customer Reviews
2023 marks THE 14th anniversary of GOLFDOTZ USE ON professional Tour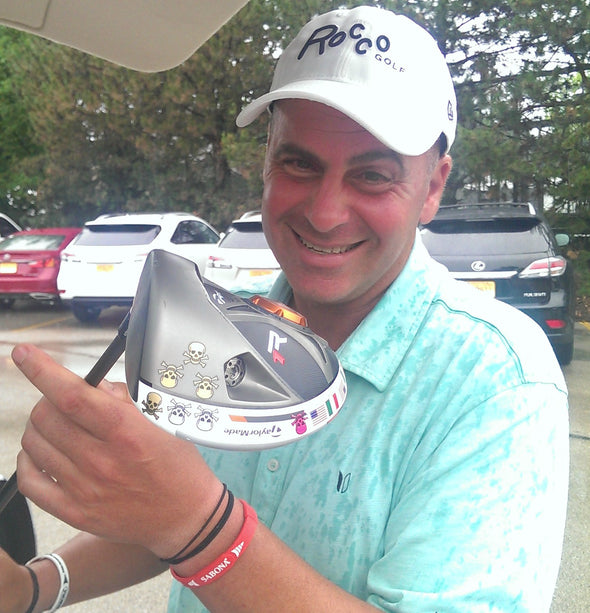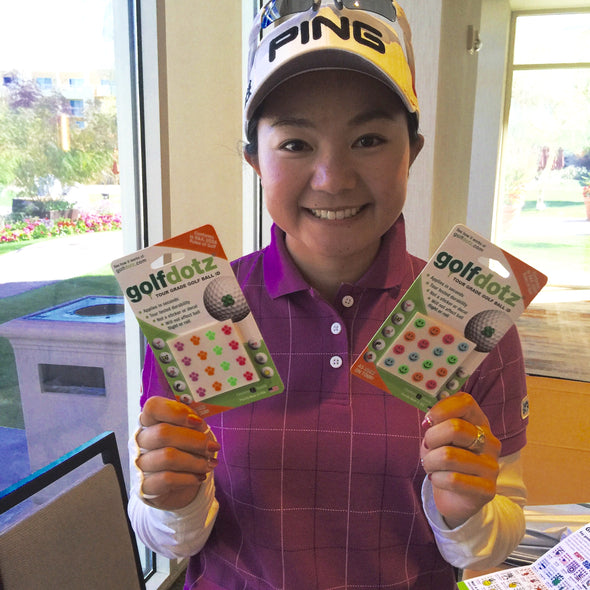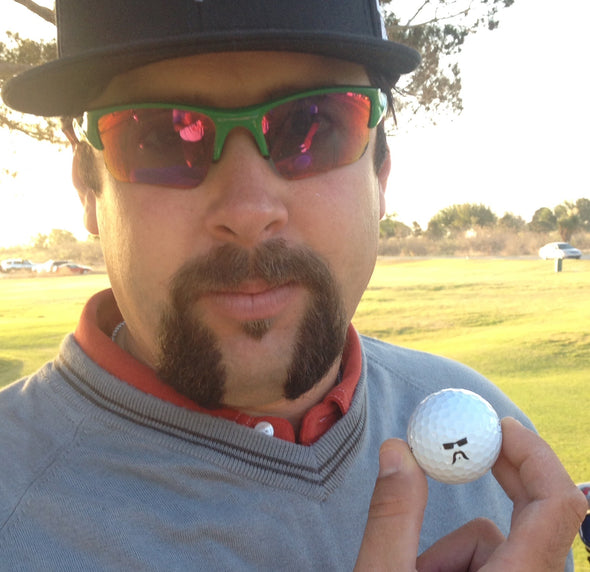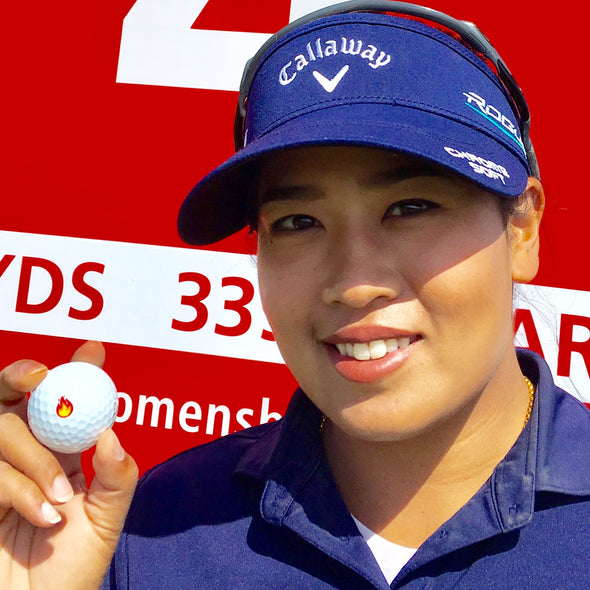 NO MORE PENS. NO MORE STENCILS. NO MORE STAMPS
Marking your golf ball is a personal thing. Marking your golf ball with golfdotz is a beautiful thing. So simple to use, and guaranteed, so come join the thousands of players worldwide making their mark in style!
shop now
How will you Make Your Mark?
Club fitters WEAPONS of choice
Transform your weapons of choice with Golfdotz, and new Club Edition Golfdotz. Easy to apply & stunning to look at. PGA Tour, & European Tour Clubfitters have created some wicked looks over the years with Golfdotz (including a Masters Winner!) now it's your turn! Share your club photos with @golfdotz on social media and get noticed.
Golfdotz Club Edition
Celebrating 15 YEARS OF GOLFDOTZ!
In 2023 we celebrate 15 years since launch at PGA Show in 2008. We have been "grinding" and working hard to make Golfdotz a fun addition to your game. Everything we do is made with pride right here in the USA. We are so grateful to each & every customer ( & Pro Golfer) for being part of our journey.  Founder David Poole  (PGA Tour Truck 2012)
shop golfdotz
PROUD PARTNER OF LPGA GIRLS GOLF
We are excited to be a proud partner of the LPGA Girls Golf Program in 2023 and will be sharing our Golfdotz love for the junior game with these amazing young girls, & their inspiring leadership.
"The most unique method of marking a ball i have ever seen"
Rory Sabbatini, PGA Tour Pro & golfdotz user since 2009
GOLF ACCESSORIES - GOLFDOTZ STYLE. WE ONLY SELECT THE MOST UNIQUE GOLF items TO MATCH OUR DOTZ!
shop ACCESSORIES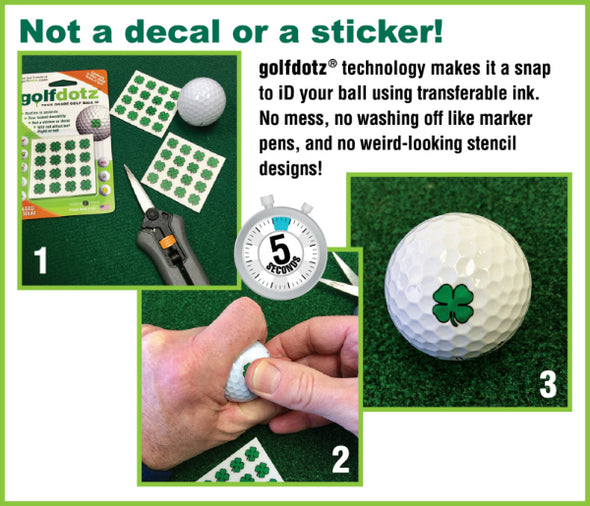 100% SATISFACTION GUARANTEED. SIMPLE TO APPLY & STUNNING ON THE BALL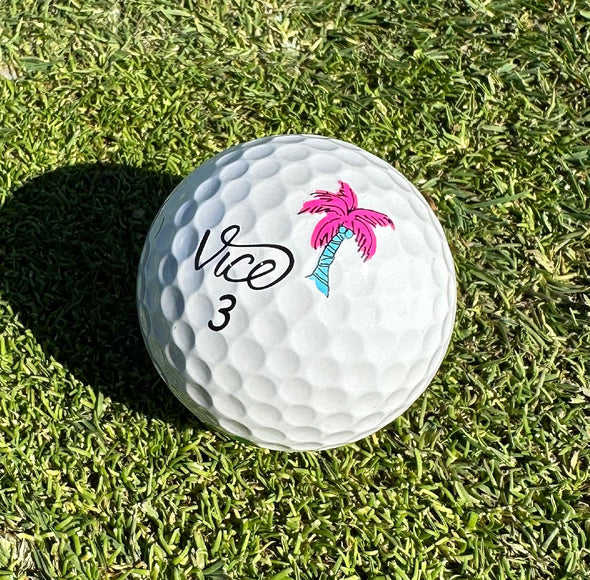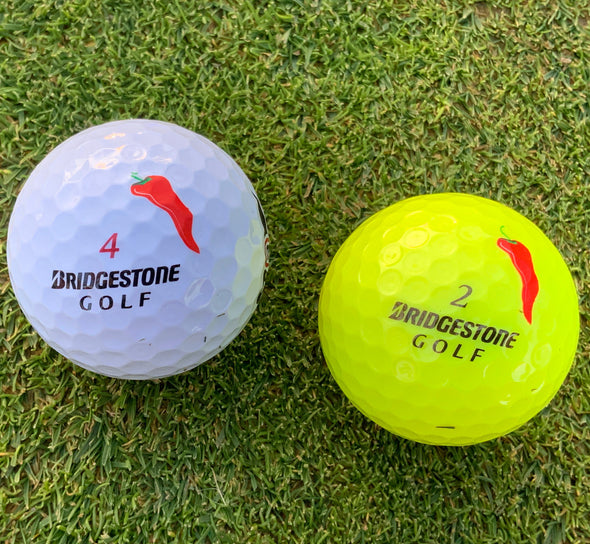 Royal & Ancient Rule conforming
In 2009 Golfdotz received both  R&A and USGA rule conforming status.